Explore Hot Products
Meet our happy clients and find why our products are the preferred choices.
Our Customers Say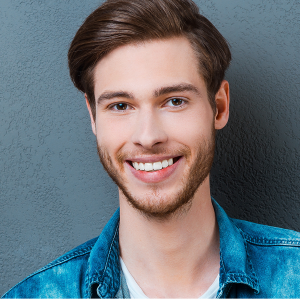 "Purchased these for my workout routine and let me say they are awesome. I was able to workout with these and barely noticed I had them on. My hands weren't all sweaty when lifting the bars like they were with other brands I've tried. Definitely a great buy amd perfect for women."
"I mainly bought it to prevent calluses from forming on my hands, so I was very surprised to see how much it also supports my wrists. I've been wearing it for a couple of weeks now and I'm glad it seems that it's also going to last for a good time too. I was a bit hesitant to buy w/ a price this good, but I can tell it's totally worth it."
Why Choose LXL?
We supply premium qualified products with affordable prices.